Wall mounted Bioethanol fireplace PLANK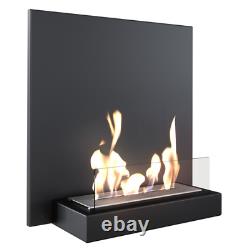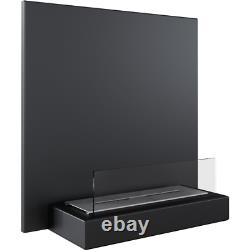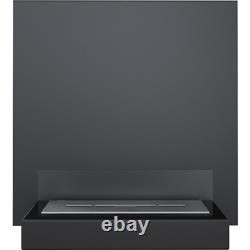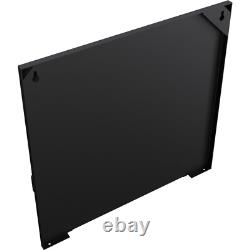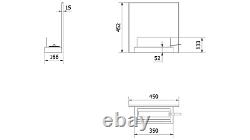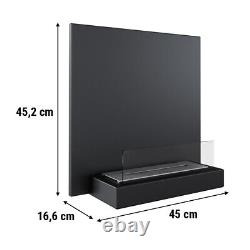 Would you like to quickly change your home interior so that it takes on an original and expressive character? It`s not only a unique decoration, but also an effective source of heat that can raise the temperature by several degrees Celsius! Especially for the most demanding ones we created a unique bio-fireplace. PLANK attracts attention with its perfect proportions and minimalism, and a beautiful vision of fire will delight everyone.
The whole thing definitely goes beyond any schemes. PLANK will make your interior unique.
Everyone who will visit you will be enchanted by the beauty and warmth coming from your bio-fireplace! The installation of a bio-fireplace is trivially simple. It will take you literally 5 minutes. All you have to do is hang it on the wall with the use of mounting pegs and insert the glass and bio-fireplace in designated places.
You only need a moment to enjoy the warmth and view of the fire. Pour the biofuel to the level marked in the container, set the fire and you`re done! Importantly, you can extinguish the flame at any time. You do not contribute to the formation of smog.
All this is due to the fact that the products of biofuel combustion are only: heat, water vapour and a negligible amount of carbon dioxide (as in the air exhaled by us). PLANK bio-fireplace is an effective source of heating. Trust us, like more than 1,000,000 other users around the world! Don`t be fooled by cheap opportunities..
The production process of our equipment is constantly monitored by TÜV Rheinland Poland. Thanks to this, innovative solutions and strict quality control, you can be sure that you are getting a top class product.