Recessed Large 45'' Wide Room BioEthanol Fireplace Eco Fire Burner Steel Heater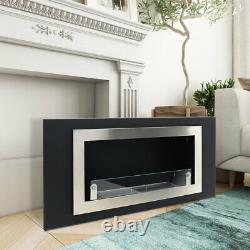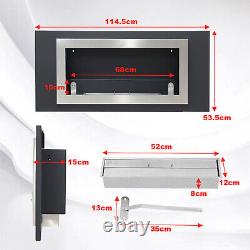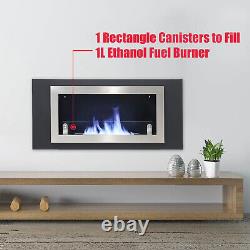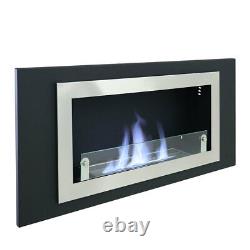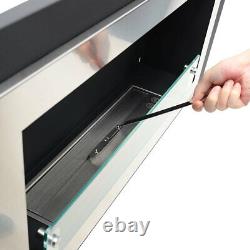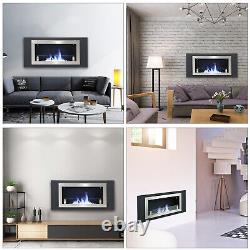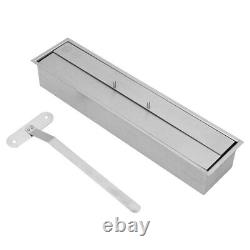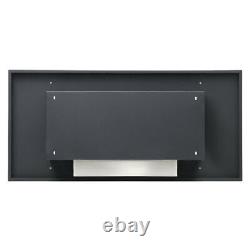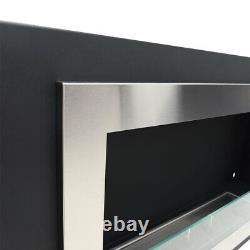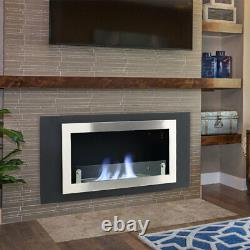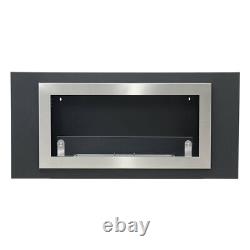 45'' Ventless Built In Recessed Bio Ethanol Wall Mounted Fireplace Room Heater. 100% Brand New and High Quality! Bioethanol is becoming more and more environmentally friendly.
New generations will allow us to stop competing with food crops, as well as recycle waste from wood as well as other plants. The fireplace's rectangular frame, the interior firebox and the ethanol burners are composed of high-grade steel. A contemporary unique wall/recessed fireplace with its due bio-ethanol burner concept, providing malting flames that seemingly dance with one another. Completely vent free ethanol fireplace and perfect for any modern or traditional home. Filled with alcohol in 52cm rectangle container, it can burn for about 4 hours.
Come with flame killer, flame adjustable. Material:Stainless Steel/Glass Size:114.51553.5cm Package Included.