New bio ethanol freestanding fireplace 26/26/33 burner home, garden 0.2l BLACK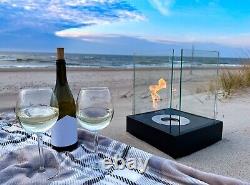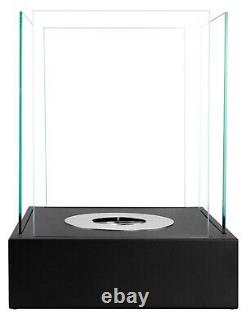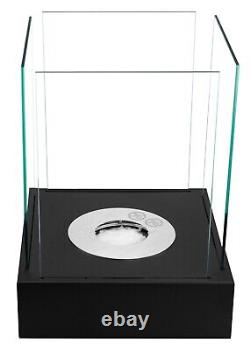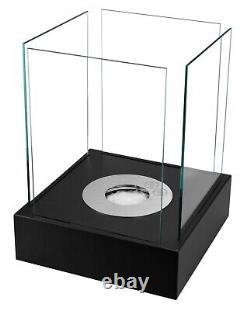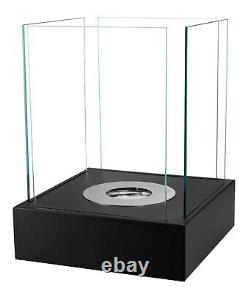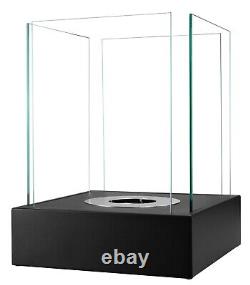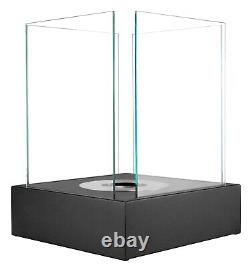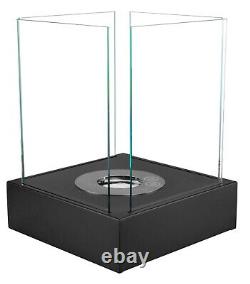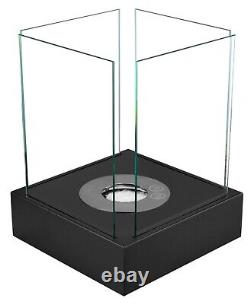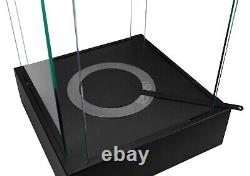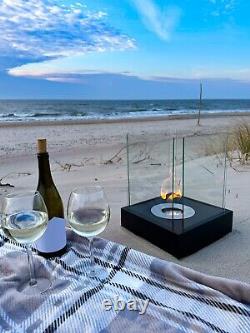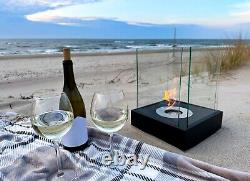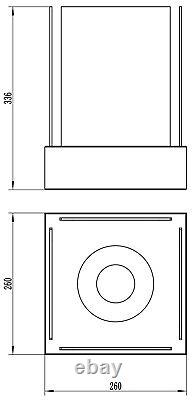 Free-standing fireplace for home, garden, patio in BLACK colour has been designed to create decorations for any interior. It is a combination of a unique pattern with high-quality workmanship. The product casing is entirely made of high-quality steel and covered with a heat-resistant paint.
The biofireplace is additionally equipped with a burner made of stainless steel. The burner of the bio-fireplace uses a safe bio-insert, thanks to which the bio-fuel is soaked in, reducing the risk of spillage. The bio-fireplace is entirely based on odorless and safe for the environment biofuel. The capacity of the burner is 0.2l. For the sake of maximum safety, the biofireplace is additionally equipped with four 4 mm thick toughened glass that shield the flame from all sides.
Weight with packaging: 3 kg. Housing material: powder coated steel.
Please read term and condition before use.