Free Standing Bio Ethanol Fireplace Heater with 1.2L Tank, Black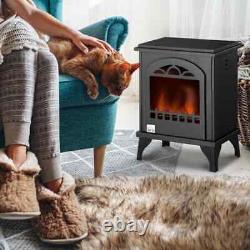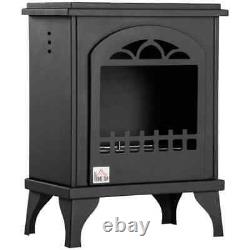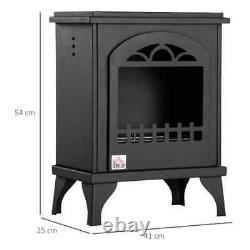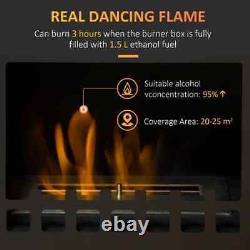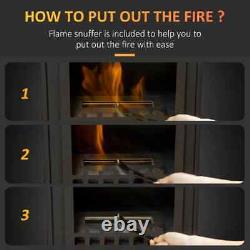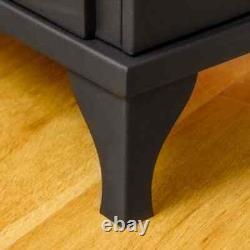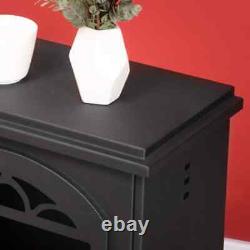 Say goodbye to sparks and kindling; our HOMCOM bioethanol fireplaces make a statement in your space without the maintenance or hazards. We provide the warmth and glow of a real hearth. Be it a family game night, dinner party, or movie date, things are about to get real cozy. Turn the heat on during the colder months, keep the heat off in warmer ones; the choice is yours.
When it comes to a table top fire pit, though, HOMCOM is the obvious choice for your family's warmth. Freestanding fireplace provides intimate and warm ambiance with a limited footprint.
1 burner box with 1.5L capacity provide up to 3 hours of burning time. No-emission clean-burning bioethanol fuel provides a safe alternative to a real fireplace, not giving off hazardous carbon monoxide. No smoke or ash or traditional fireplaces, and with natural painting surface. Cover lid to help you put the flame out. Overall Dimension: 41L x 25W x 54H cm.
Fuel Burn Time (Each Burning Box): 3 hours. NOTE: Not add fuel in the burning. We go above and beyond to ensure you receive the best level of service.