BIO ETHANOL FIREPLACE WALL MOUNTED 900x400 ECO FIRE BURNER BLACK & ACCESSORIES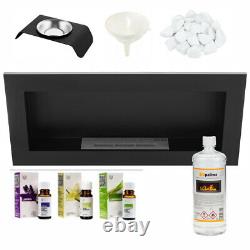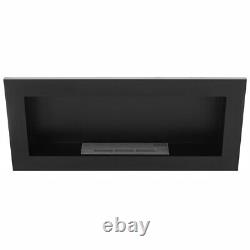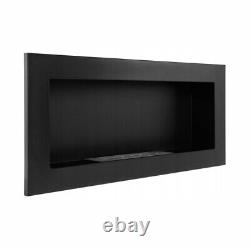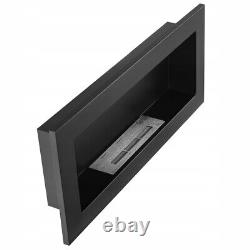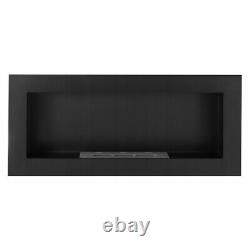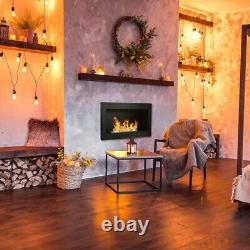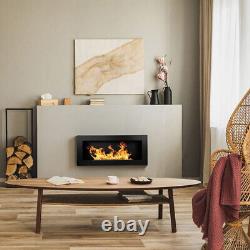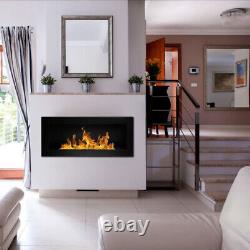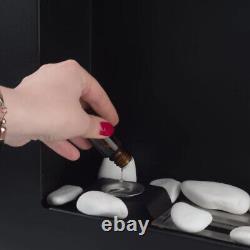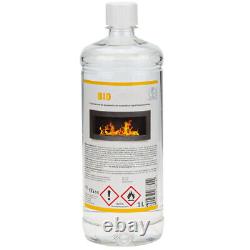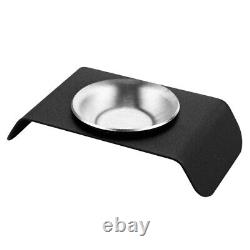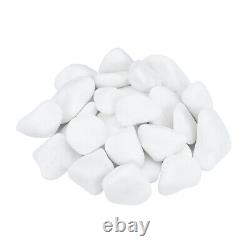 Article: Bio Fireplace (without glass). You also get: 1kg stones, 3x Aroma oil (Vanilla, Lavender, Green Tea).
Is the most-chosen model among our biofireplaces. The bio-fireplace is distinguished by safety, high-quality workmanship and a modern look.
The product is entirely made of high-quality steel and coated with a heat-resistant paint. In this model, the bio-fireplace is equipped with a stainless steel 3-point burner with a continuous line of fire with a total length of 350 mm. Additionally, the burner has a safe bio-insert, which increases safety during use, protecting against spilling biofuel. The bio-fireplace is entirely based on odorless and safe for the environment biofuel.
The capacity of the burner is 0.5L and the pouring of biofuel is facilitated by the attached funnel. Extinction of the flame is also extremely easy and safe in this model using the extinguishing bracket included in the set. What makes this model different bio fireplace? The smallest installation depth - only 90mm. The total depth of the offered bio-fireplace is only 120mm.
LOWERED RECESS The interior of the bio-fireplace is lowered in relation to the time frame of using hot stones or other aromatherapy items. 6 SPAIN ZONES division of the burner into 6 sections allows for equal combustion and burning of the flame along its entire length.
BURNER WITH ABSORBENT CARTRIDGE + TUV Safe and certified burner with absorbent core ensuring safety and savings. 3 POINT BURNER WITH A CONTINUOUS FIRE The only 3-point stainless steel torch, 353 mm long. As with other models, the product is easy and quick to assemble. The bio-fireplace is hung using the mounting strip included in the set.
For companies in the EU. Otherwise, please provide your name and surname.