16 Bio Ethanol Fire Inset Fireplace With Driftwood Alternative To Gas T3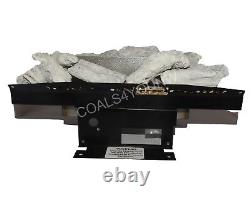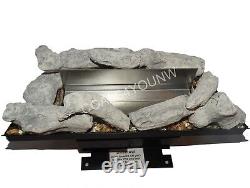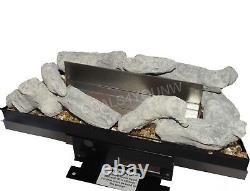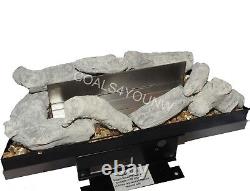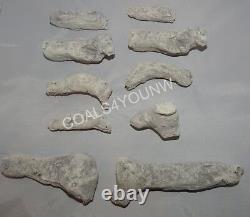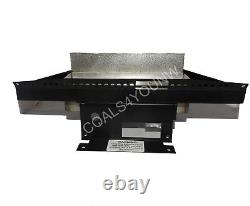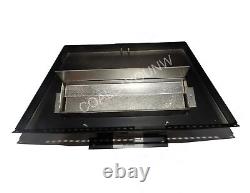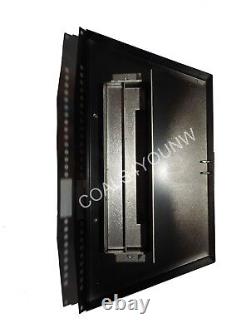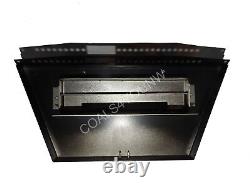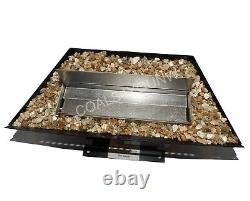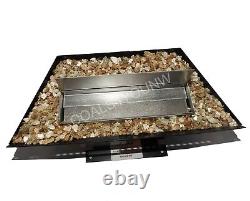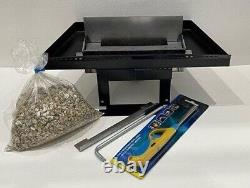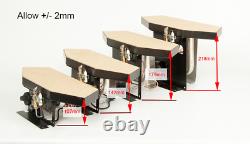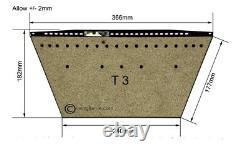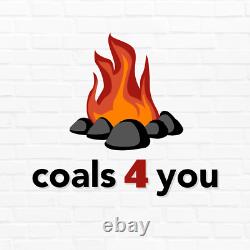 Bio Ethanol Fire Inset Fireplace With Driftwood Alternative To Electric & Gas. BIO ETHANOL FIRE WITH 10 PIECE DRIFTWOOD SET.
An inset fire great for empty fireplaces - alternative to electric fire or gas fire. This inset fireplace has been made exclusively for Coals 4 You NW and is the perfect solution for your old and redundant fireplace, where your chimney is not working or where there is no flue.
It has been carefully designed to suit the needs of our customers who are unable to have a gas fireplace and want something with a real flame unlike an electric fire. It holds a Burner with 500 ml approximate capacity producing stunning flames for between 1.5 to 2 hours depending on the setting of the aperture. The Coals 4 You NW Inset Bio Fire is the simplest solution for bringing your old fireplace back to life and enjoying the beauty of real dancing flames in any room. This unit is suitable for DIY fireplace conversion, however it is producing real flame, so regular fire regulation for building fireplaces apply (like fireproof surrounding and no flammable objects nearby). The Coals 4 You NW Inset Fireplace stands on 3 support legs which can be affixed to the floor with screws for extra safety.
THIS DOES NOT COME WITH A FRET. THE CERAMIC LOG SET WILL BE SENT IN SEPARATE PACKAGE.
AND MAY ARRIVE BEFORE THE FIRE. Coals 4 You NW Inset Fire with stainless steel Burner. You can send us a message by using the "Questions and answers" section towards the bottom of the page.